About Peter Ekstrom...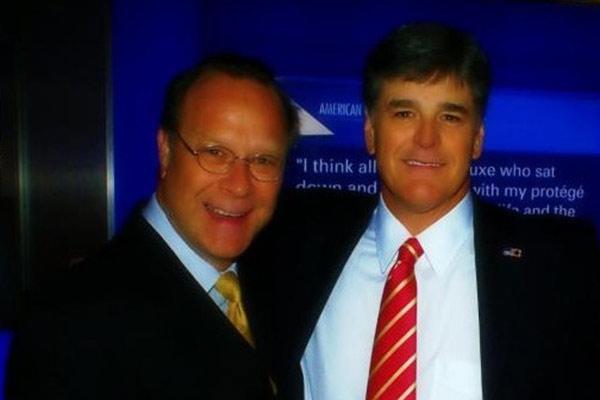 Trumpeter/Bugler
Peter is a current member of the Freeport Community Band, The Freeport Trumpet Choir, and the Freeport Fire Department Marching Band. Peter has also played for the Great Neck Parks and Great Neck Rotary Club Bands. Last summer Peter performed a John Phillip Sousa medley on trumpet at Theodore Roosevelt's Sagamore Hill residence to mark the start of its rennovation in 2012. Peter is a long time supporter of veteran's causes, and has appeared on the Fox News Channel with Sean Hannity to pay tribute to our veterans in song.
For many years Peter has sounded 'taps' and played ceremonial music at the graveside internment ceremonies of Long Island veterans who have proudly served in all branches of our armed forces.